Composite & Dental Bonding in Kitchener, ON
Composite bonding is a technique that can improve the aesthetic appearance of your teeth. Using tooth-coloured filling material, we can change the overall colour and shape of your teeth according to your aesthetic preferences. Bonding can:
Make the colour of your teeth more uniform
Conceal spots, non-removable stain, and other irregularities on your teeth
Provide a uniform texture to your teeth and cover rough or sharp contours
Eliminate gaps or spaces between front teeth
Provide an even or flat edge to conceal front tooth wear and chipping
Advantages:
A cost-effective means to improving your smile
Covered by majority of insurance plans
Can be completed in a single appointment
Composite bonding is a very comfortable procedure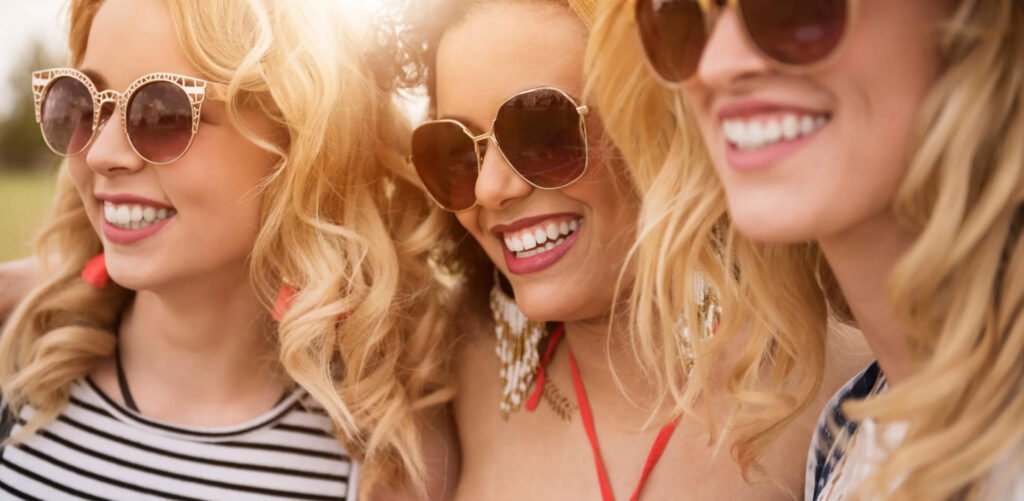 Book a consult to discuss Composite Bonding with Dr. Kyle Hornby now. Call at (519)-576-8160 Or Schedule Your Appointment Online.
Composite Bonding Before and After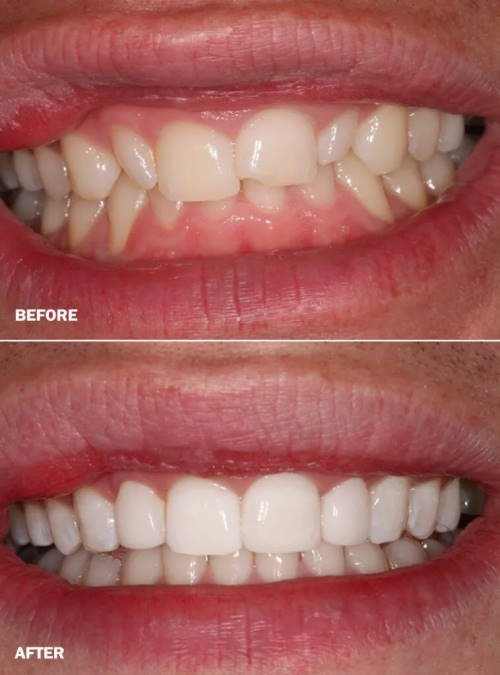 At your appointment, we first address your aesthetic concerns to arrive at your ideal tooth shade and shape. In some cases, preliminary shaping or preparation of rough areas may be required. Additionally, large or excessively dark areas may need to be removed prior to bonding. Once the surface and edges of each tooth are prepared for bonding, a dental adhesive is applied and the pre-selected shade of tooth-coloured material is applied to the tooth and shaped accordingly. The composite filling material is then cured and hardened and it is now ready for final sculpting and polishing.
All bonded surfaces are initially overbuilt to allow for trimming back, shaping and adjustment. This process is completed gradually and we will frequently have the patient check in the mirror to provide feedback along the way. Incisal edges are flattened and corners rounded according to patient preference but with guidance from the Dentist. Once you are satisfied with the shape and shade of your teeth, we will polish the bonded surfaces to achieve a glossy, smooth and uniform surface. You can expect the finished product to look brighter and more smooth and regular in shape compared to your natural tooth/teeth.
Bonding is the most cost-effective method for aesthetic restoration of teeth. Other options include porcelain veneers and crowns. An assessment of your bite as well as other factors will enable us to recommend the best treatment option for you. Contact us at Enamel Republic to book a free consult appointment today!
Composite Bonding to Close Gaps Between Teeth
Your Family Dentist in Kitchener can use bonding to close gaps between your front teeth. When the gaps are fairly small in size, this technique is a cost-effective way to develop contacts between your front teeth. In cases where the gaps are larger, bonding may be at a higher risk of chipping and breaking over time. In these instances, orthodontic treatment with traditional braces or Invisalign is typically a more suitable option for eliminating visible gaps.
Composite Bonding for Gum Recession
Your Kitchener Dentist can use bonding to cover visible tooth roots following gum recession. This is an elective procedure patients may choose if they find yellow roots unsightly. They may also choose dental bonding to cover root surfaces if these areas become extremely temperature sensitive. Bonding composite over the roots can brighten their appearance while insulating them against cold foods and beverages.
Composite Bonding Vs Veneers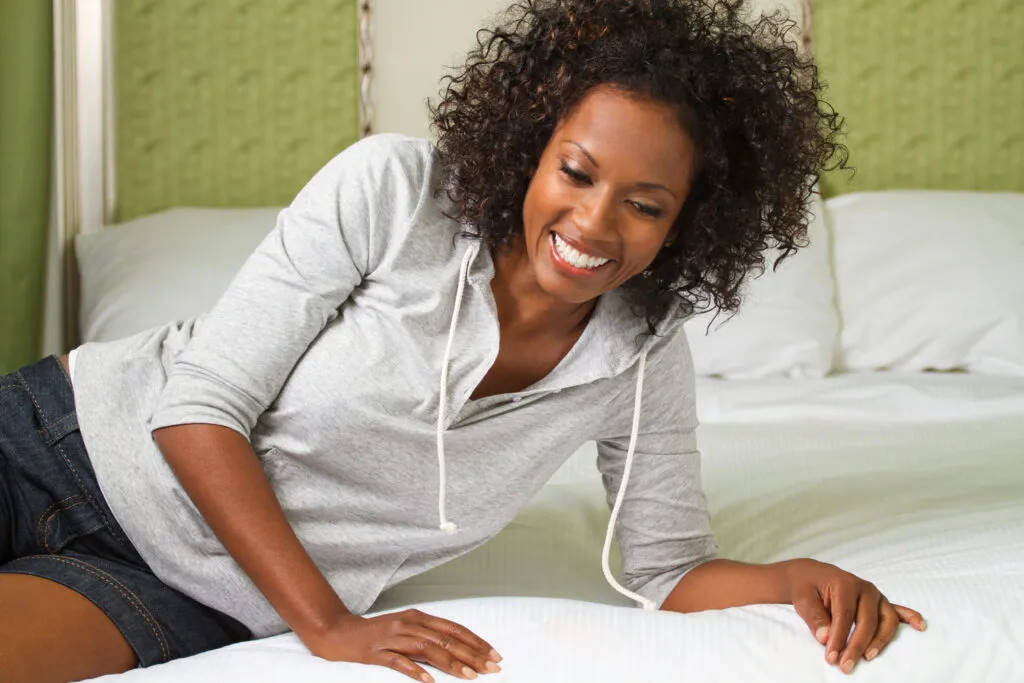 Composite bonding and veneers are both excellent techniques for improving the shape and brightness of your teeth. Here is a short summary of differences between these 2 techniques:
Composite bonding is more cost effective than veneers
Your Kitchener Dentist can complete Composite Bonding in a single appointment (veneers typically require at least 2 separate appointments including tooth preparation and impressions
Composite bonding is more likely to chip and break down than porcelain veneers (although veneers do sometimes require replacement)
You will not be able to whiten or bleach composite bonding or veneers after placement (so consider whitening your teeth first and then matching bonding or veneers to neighbouring teeth after for best results!)